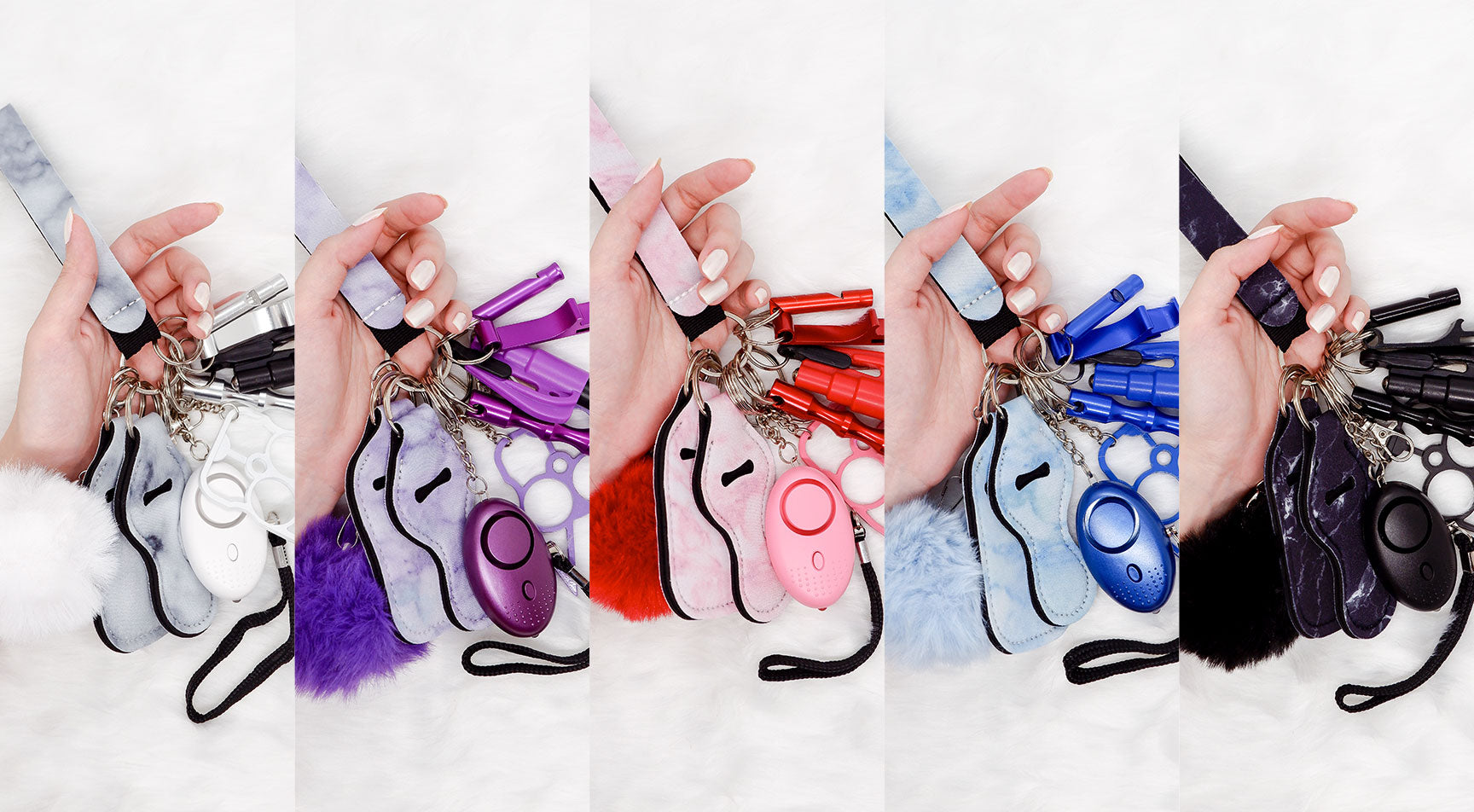 end the violence against women: rape, sexual abuse, holdapping, snatching, cat-calling, kidnapping
Protect Yourself with GSafe Self-Defense Products
Watch this Powerful Demonstration of How GSafe Products Keep You Safe
At GSafe, we believe that every person has the right to feel safe and secure. Unfortunately, we also know that the world can be a dangerous place, especially for women. That's why we've developed a range of high-quality self-defense products that are designed to give you the confidence and protection you need to stay safe in any situation.
GSafe set the standard
YOUR SAFETY IS PRICELESS. AVOID LOW-QUALITY ALTERNATIVES, make sure you're always carrying premium self-defense items that will keep you safe. Your life is far more valuable than anything else.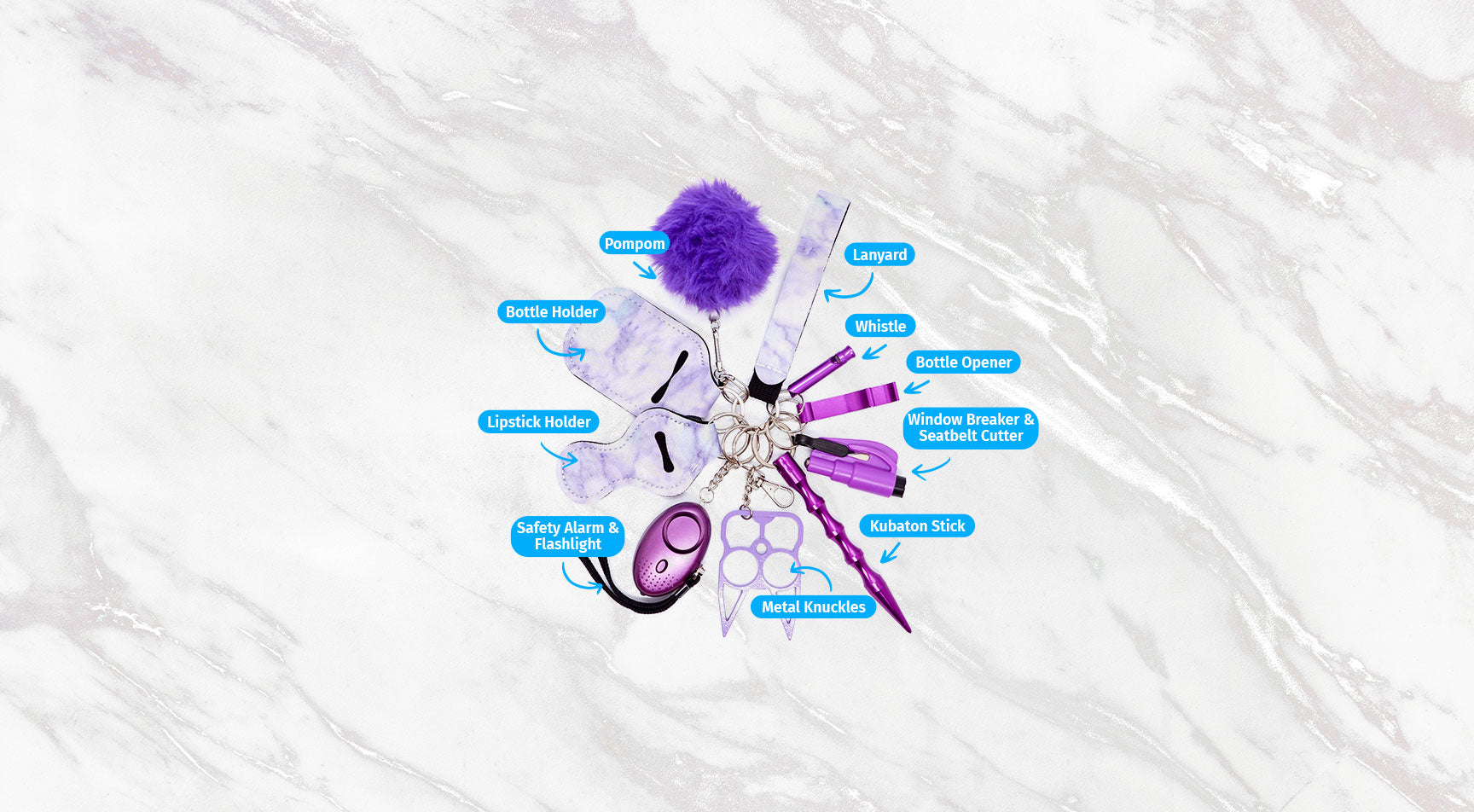 13-in-1 Self-Defense Keychain Complete Set
PERFECT GIFT FOR YOURSELF AND FOR YOUR LOVED ONES
If you've ever been afraid of being attacked, you understand how important it is to have a safety keychain that will increase your chances of surviving.
Shop now
Bag-friendly safety tools you can bring on commutes

Rappler

Manila, Philippines
One in four Filipino women age 15-49 has experienced physical, emotional or sexual violence

PH Commission on Women

San Miguel, Philippines
Shop the look